Acura Dealership Gainesville, FL
Acura Dealership Gainesville, FL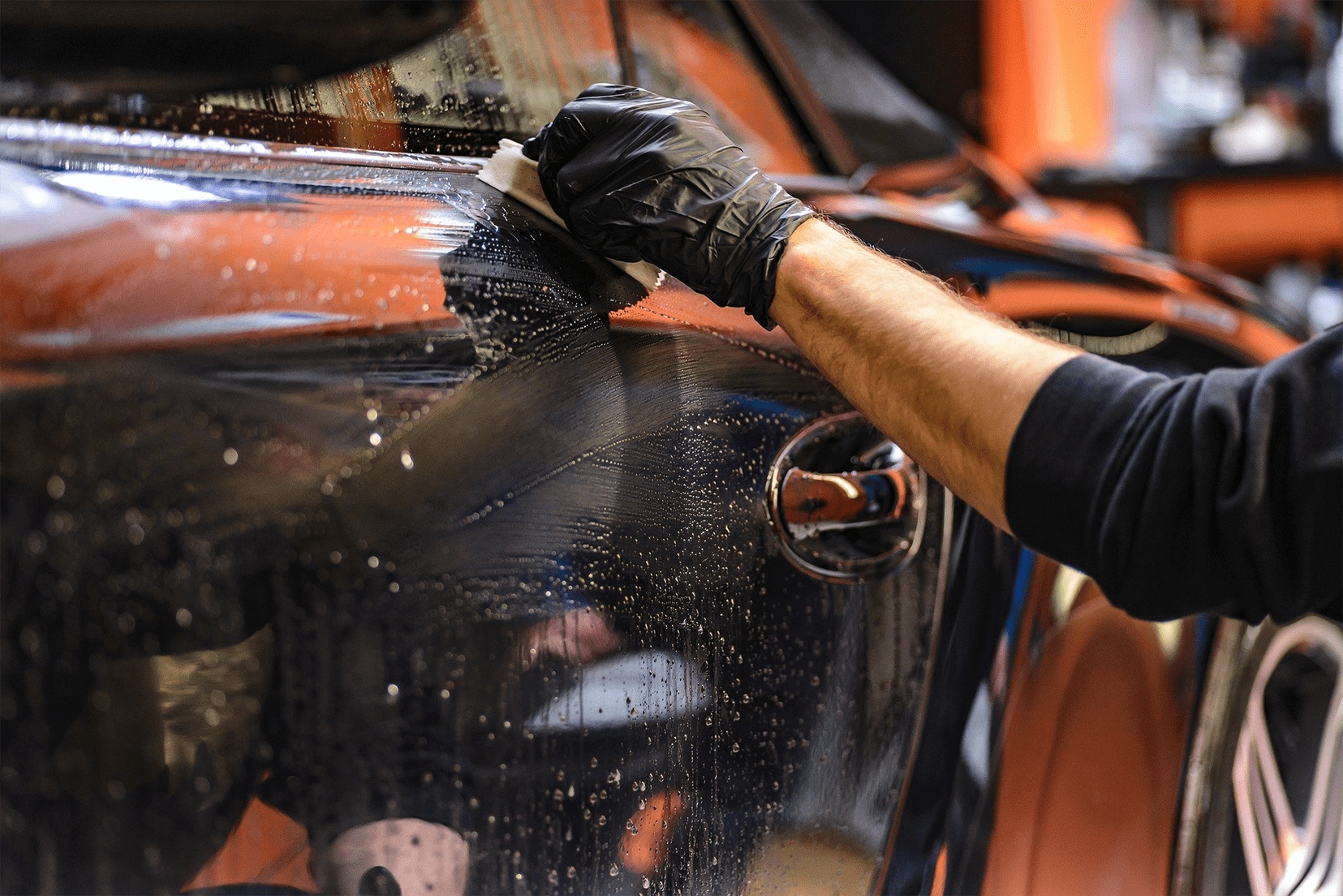 A Premier Florida Acura Dealer
Are you hoping to visit a city where you can experience nature's beauty and be exposed to a new culture? If yes, consider Gainesville, FL. Gainesville, FL, is a vibrant and thriving city boasting a rich history, stunning natural landscapes, and diverse cultural attractions. It is nestled in the heart of Florida, surrounded by rolling hills, picturesque lakes, and towering trees.
The Paynes Prairie Preserve State Park near it is a natural beauty. This sprawling wilderness is home to an incredible variety of wildlife, including alligators, bison, and hundreds of species of birds. The Santa Fe River, a pristine waterway near Gainesville, offers excellent kayaking, canoeing, and fishing opportunities.
Despite its many attractions, navigating Gainesville can be challenging without a reliable vehicle. Fortunately, Jenkins Acura offers a wide range of high-quality vehicles designed to meet any driver's needs. From sporty coupes to family-friendly SUVs, Jenkins Acura is packed with a lot of cars for you to choose from. So why not explore the beauty and excitement of Gainesville in style and comfort with an Acura from Jenkins Acura?
Our dealership has a rich history of serving the Gainesville community. We take pride in offering high-quality vehicles and exceptional customer service. Our sales team is knowledgeable and passionate about the Acura brand, and they're always ready to help you find the perfect vehicle for your lifestyle and budget.
Acura Lease and Acura Finance Offers at Jenkins Acura, Gainesville, FL
At Jenkins Acura, we understand that financing a vehicle can be stressful. That's why we offer a range of financing options to make the process as smooth and hassle-free as possible. We work with a variety of lenders to offer competitive rates and flexible terms that fit your budget. Whether you're looking to lease or purchase your Acura, we've got you covered.
Acura Service and Acura Parts near Gainesville, FL
Jenkins Acura is also your one-stop shop for genuine Acura parts and accessories. Our parts department is staffed by experienced professionals dedicated to helping you find the parts you need to keep your Acura running smoothly. We offer a wide range of parts and accessories, from oil filters and brake pads to performance upgrades and entertainment systems.
When it comes to servicing your Acura, you want to make sure you're in good hands. That's why Jenkins Acura has a team of factory-trained technicians who are experts in Acura service and repair. We use the latest diagnostic equipment and genuine Acura parts to ensure your vehicle runs at its best. Whether you need a simple oil change or a major repair, you can trust our service department to do the job correctly.
Acura Dealership Gainesville, FL
At Jenkins Acura, we're more than just a dealership — we're a part of the Gainesville community. We're committed to providing our customers with the best possible experience, whether you're shopping for a new vehicle or getting your Acura serviced. So why wait? Visit us today and see why Jenkins Acura is the premier Acura dealership in Gainesville, FL.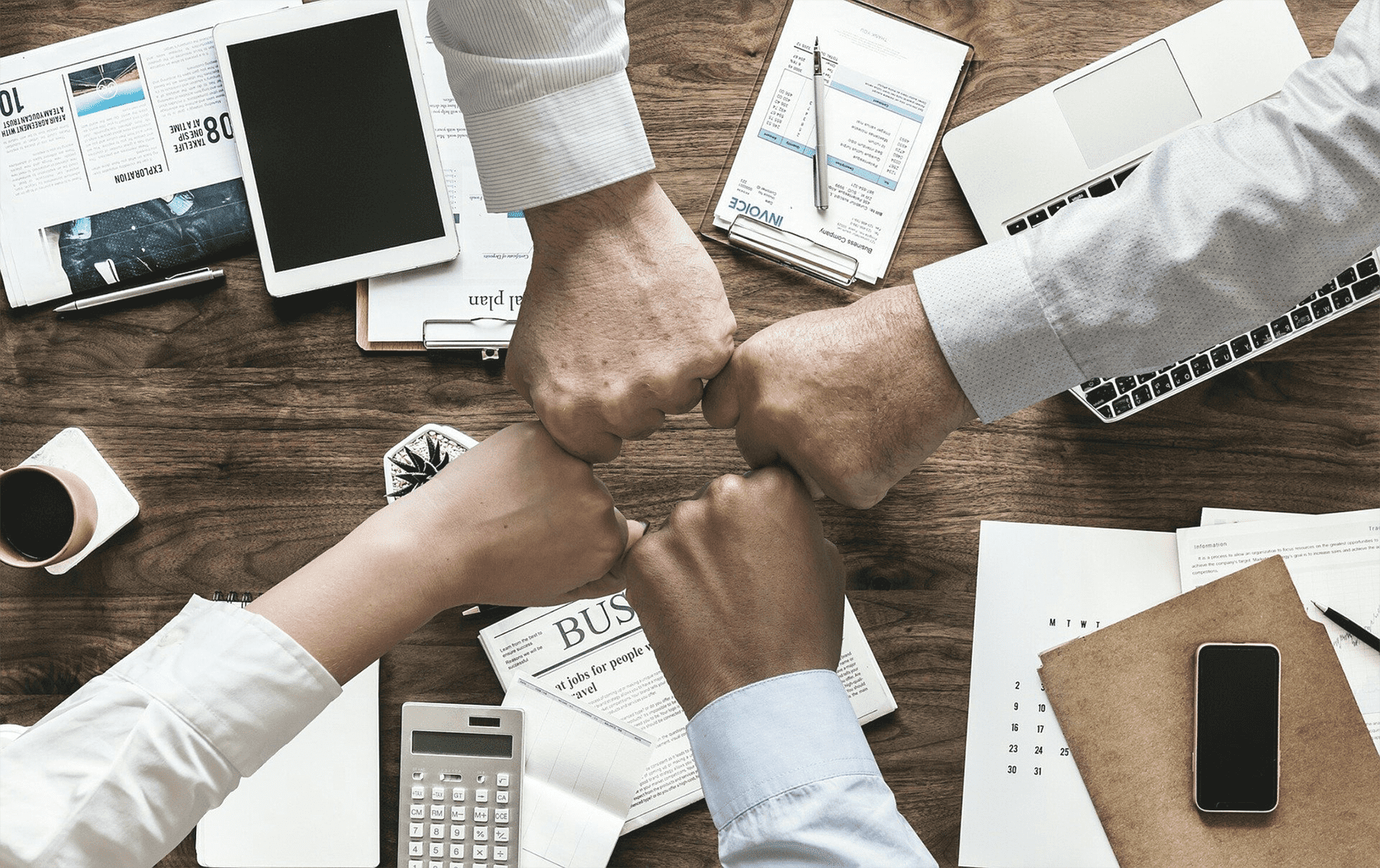 SALES HOURS
| | |
| --- | --- |
| Mon | 8:00AM – 8:00PM |
| Tue | 8:00AM – 8:00PM |
| Wed | 8:00AM – 8:00PM |
| Thu | 8:00AM – 8:00PM |
| Fri | 8:00AM – 8:00PM |
| Sat | 8:00AM – 8:00PM |
| Sun | 10:00AM – 6:00PM |