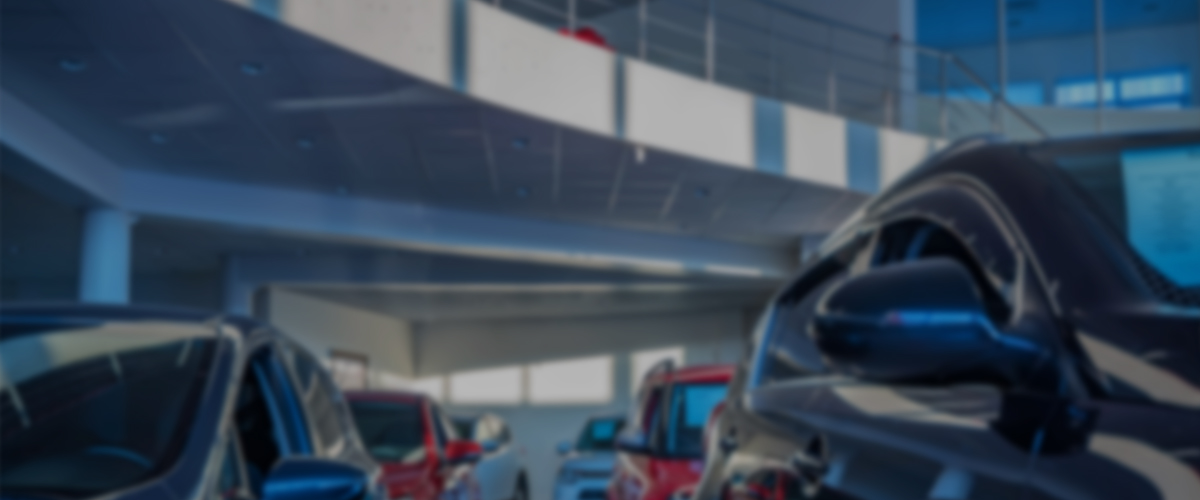 Upgrade Your Current Vehicle
For No Car Payments Today!
Stop Paying
For Your Car Today
Interested in buying a new Acura? At our Acura dealership near Lady Lake, FL, we make it easy with our new 0.9% financing offers with $0 down. Not only can you upgrade to a new car with $0 down and 0.9% APR financing, but you won't be required to make a payment for 90 days.1 Think of what you could do with three months of no car payments. Regardless of if you currently have an auto loan or you just want to upgrade to something new, we can help. Contact us to learn more about our 0.9% Acura financing specials and buy a new vehicle.
How Can I Buy an Acura with No Car Payments?
Our Ocala Acura dealership is making it easier than ever for our customers to afford new vehicles with a car payment deferment option. Eligible customers who buy a new Acura ILX, MDX or other model can defer payments for up to 90 days and enjoy 0.9% financing with $0 down. When you shop at Jenkins Acura, you can save on the new sedan or SUV you've been eyeing. Plus, most of the car-buying process can be done over the phone. The benefits of buying a new Acura from us include:
Stop paying for your car today
No payments due for 90 days
Shop from home